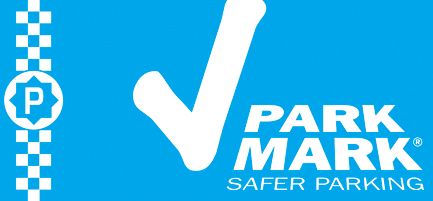 Scunthorpe Truck Stop has just been presented with the Park Mark Safer Parking award.
This is a prestigious award given to us by the British Parking Association on behalf of the Police Crime Prevention Initiative and sets us apart from other parking areas used by HGVs both in the area and nationally.
The assessors were particularly impressed with our HD CCTV, ANPR (Automatic Number Plate Recognition) controlled gates, well lit parking zones and high security fencing.
Ryan Davey, British Parking Association Area Manager said: "I am delighted that Scunthorpe Truck Stop has achieved the Park Mark award as it demonstrates the hard work and commitment to providing a safe environment for users."