Welcome to Scunthorpe Truck Stop the best Lorry Park around
The convenient lorry park for drivers in the Scunthorpe and North Lincolnshire area. Fully secure allowing you to rest and relax before getting back on the road.
Pay by SNAP
If you wish to pay through SNAP you can use our self service terminal in the drivers lounge or download the intruck app
Up to 24 hours
£16.50 + VAT
---
Up to 72 hours
£49.50 + VAT

---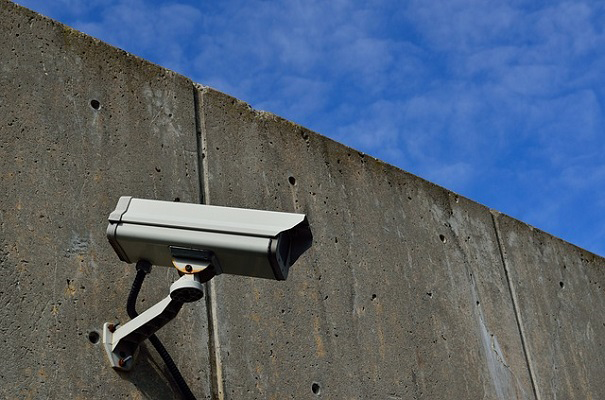 Our site is fully secured with fencing, gates and with CCTV. Automatic Number Plate Recognition (ANPR) controlled barriers help us achieve a high level of security.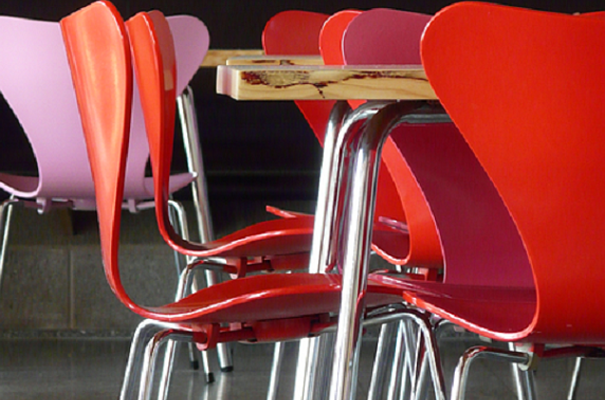 We have toilets and showers on site along with a kitchen and relaxing seating area. A great space to rest and relax.
Free WiFi available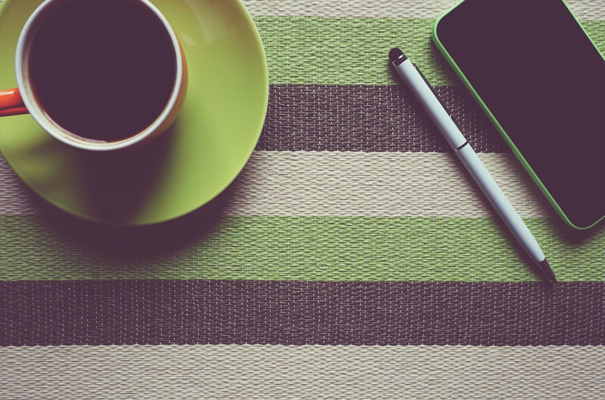 Nelly's cafe & burger bar has opened at Scunthorpe Truck Stop and is providing breakfasts, burgers and hearty cafe favorites.
See Specials board.
Rest and Relax in secure surroundings
Located just off Brigg road, Scunthorpe in the bustling industrial center, the Scunthorpe Truck Stop offers drivers a convenient place to rest up and relax between shifts. Close to the M180 drivers can be back on the motorway within minutes.
You wont find a more secure place to stop and rest up. Surrounded by high fencing and with CCTV surveillance the Scunthorpe Truck Stop offers 24 hour security, meaning you and your vehicle will stay safe.
We already have all the facilities you need, with toilets on site and showers, kitchen and seating area. Wifi is also available, saving you data usage.
We are always looking to add new facilities with more and more coming on soon...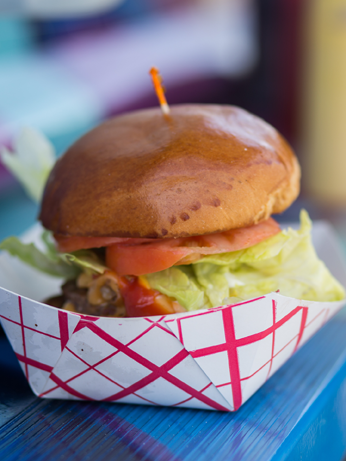 Get in touch...
Contact us today to book your stay at Scunthorpe Truck Stop.
Our Partners
Freightlink is a leading European freight ferry ticket agent covering more than 750 ferry routes. We connect hauliers, van drivers, couriers, manufacturers and many other businesses (large & small) to more than 50 countries across the continent.
To book your Freight Ferry tickets click here