When you stop at Scunthorpe Truck Stop visit Nelly's for great quality food in a friendly atmosphere. With 24 hour parking you get £3 towards your meal. Nellys also offers FREE bacon buttys with every truck or van wash.
BREAKFAST MENU
(Served all day)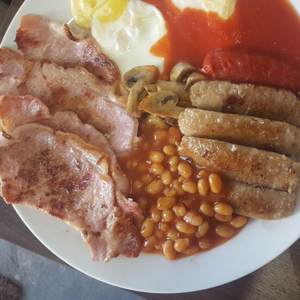 FULL ENGLISH
2 sausage, 2 bacon, egg, mushrooms, tomatoes, beans & toast. 
£4.00 - Add black pudding 50p
NELLY'S BELLY BUSTER
3 sausage, 3 bacon, 2 eggs, mushrooms, tomatoes, black pudding beans & 2 slices of toast
£5.50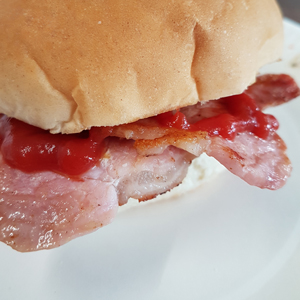 BREAKFAST BUNS
Bacon £2.00
Sausage £2.00
Bacon & Egg £2.50
Sausage & Egg £2.50
Bacon Sausage & Egg £3.00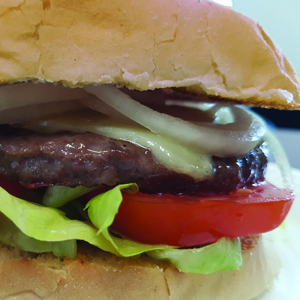 BURGER MENU
Quarter Pounder £2.00
Quarter Pounder with Cheese £2.20
Quarter Pounder with Cheese & Bacon £2.60
Double Quarter Pounder £3.00
Double Quarter Pounder with Cheese £3.40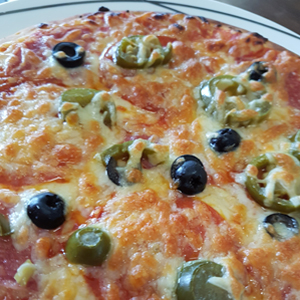 PIZZA MENU
Margherita 9" £3.50
Plus choice of meat 60p per topping
Ham, pepperoni, salami, bacon
Plus choice of veg 30p per topping
Tomatoes, olives, onion, peppers, jalapenos
All of the above £6.50
CAFE CLASSICS
Chips £1.50
We have a wide selection of salads and sandwiches available daily.
Nelly's also have a specials board which changes regularly.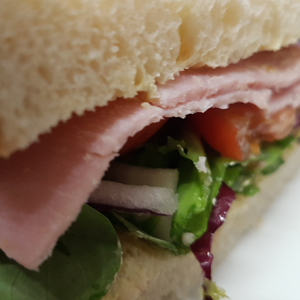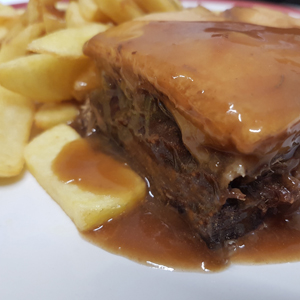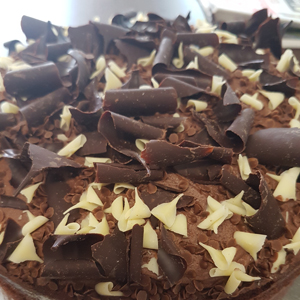 Relax and Enjoy
Come and enjoy some of our great quality food and relax in our drivers lounge, we have TV and free Wi-Fi
You can take your break at Scunthorpe Truck Stop and get a truck wash while you wait. Our friendly team will provide you with a stamp on your loyalty card, collect 10 stamps and receive a free gift.